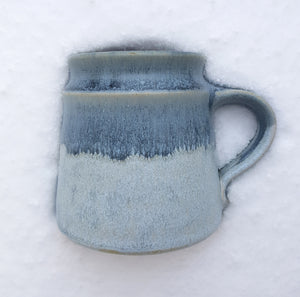 Welcome to Wild Cove Pottery, nestled between sea and forest in Port Union, Newfoundland.
Here you'll find pottery and sculpture by artist Michael Flaherty that is inspired by the unique flavour of Newfoundland: the weather, the landscape, and the culture. Browse the shop to see your old favourites, as well as a variety of new works.
You can also visit Wild Cove Pottery in person, where you can check out the shop and see pottery being made.